LEDGER NANO X
SECURELY START YOUR CRYPTO JOURNEY.
Secure, grow your crypto and manage your NFTs with our new Bluetooth-enabled hardware wallet.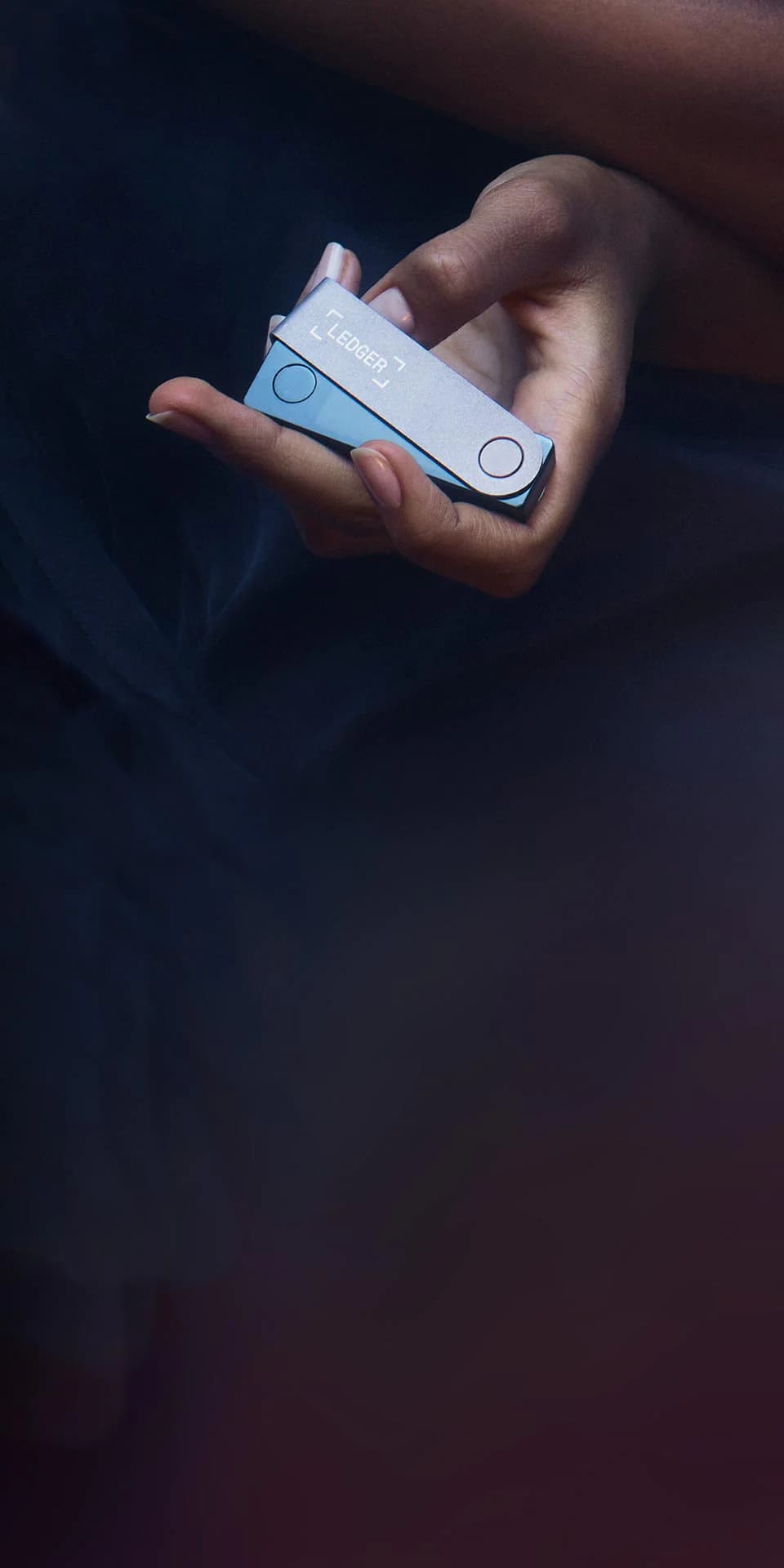 Product color may vary slightly from photo due to manufacturing process.
INDUSTRY-LEADING SECURITY
When you own crypto, what you really own is a private key that gives you access to your coins. You need to keep this key completely safe. Ledger wallets are the best way to own and secure this key.
Learn more on Ledger Security
2 BUTTONS, 1 SCREEN
To verify each transaction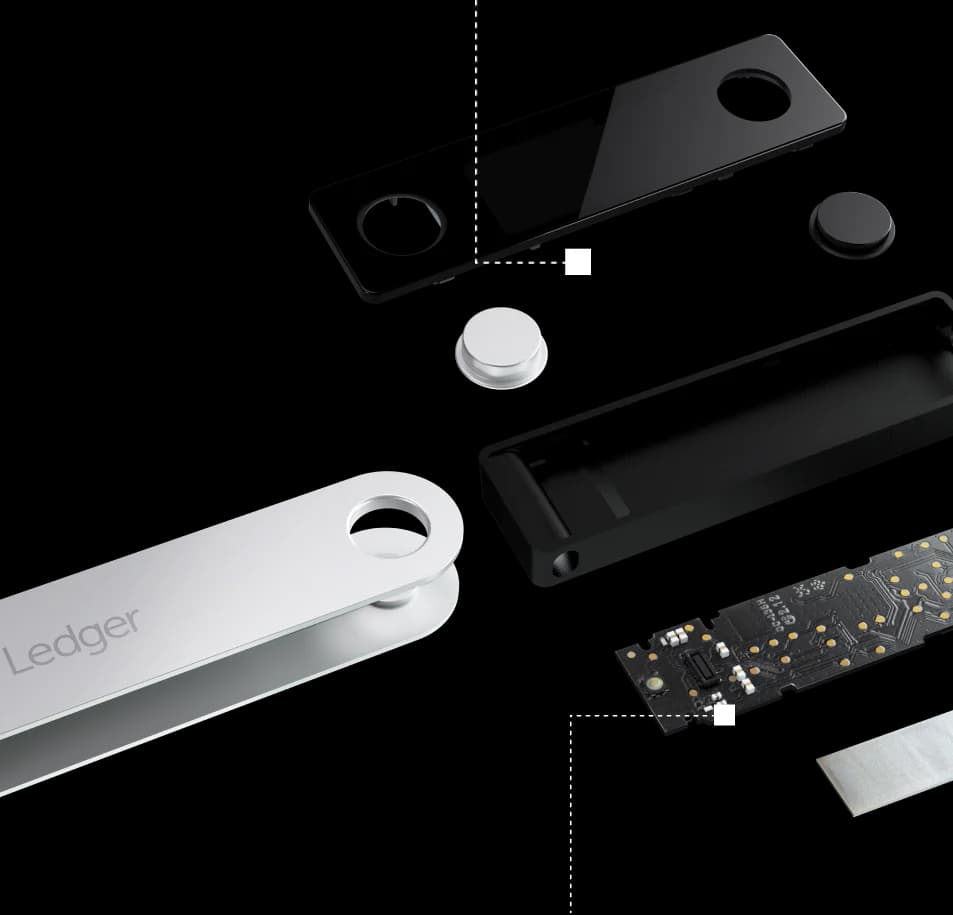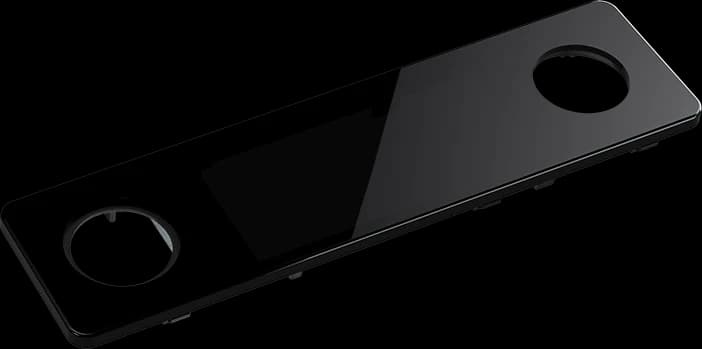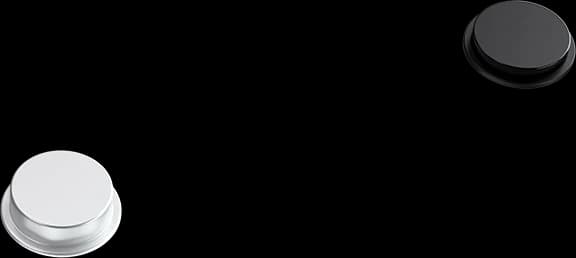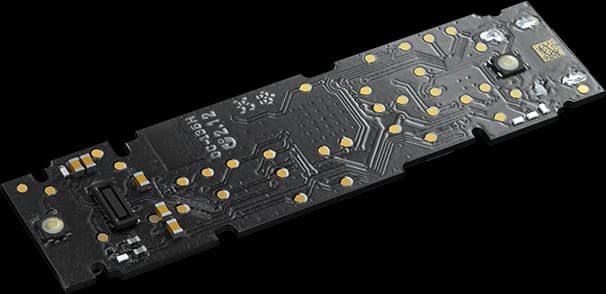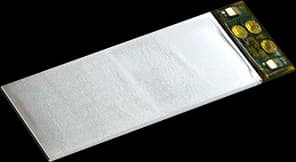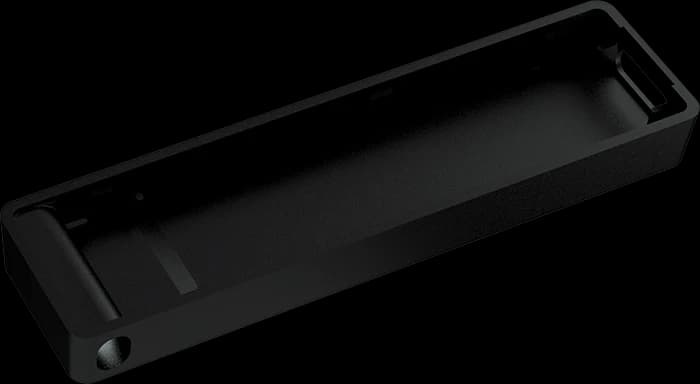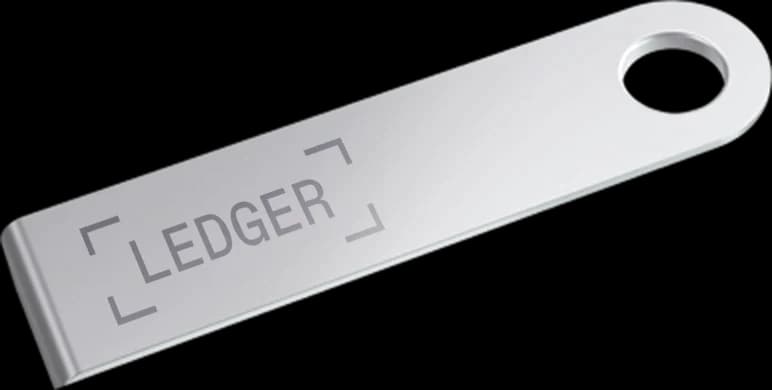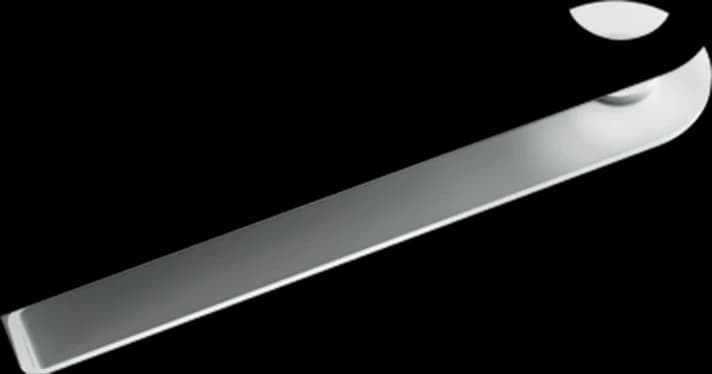 2 BUTTONS, 1 SCREEN
To verify each transaction
BOLOS
Proprietary Operating System
CC EAL5+
Certified Secure Chip
Ledger Live
YOUR CRYPTO, TOTALLY ACCESSIBLE
Secure your valuable assets with the Nano X hardware wallet, then manage and grow them with the Ledger Live app. It's simple to get started.
Discover Ledger Live
Bluetooth + Ledger Live
ON THE GO
Manage your crypto & NFTs wherever you go. Connect your Ledger Nano X to your smartphone with Bluetooth to get started.
Ledger Live
GROW YOUR ASSETS
Keep your assets safe as they generate revenues. You can grow your crypto by staking your Tezos, Tron, Cosmos, Algorand or Polkadot directly in Ledger Live. Or simply lend your DAI, USDC and USDT and let your crypto do the work.
Earn with Ledger
MANAGE 5,500+ COINS AND TOKENS
Up to 100 apps installed
With the Ledger Nano X, you can secure and manage over 5,500 coins and tokens. Including Bitcoin, Ethereum, XRP and more.
See the full list
Frequently Asked Questions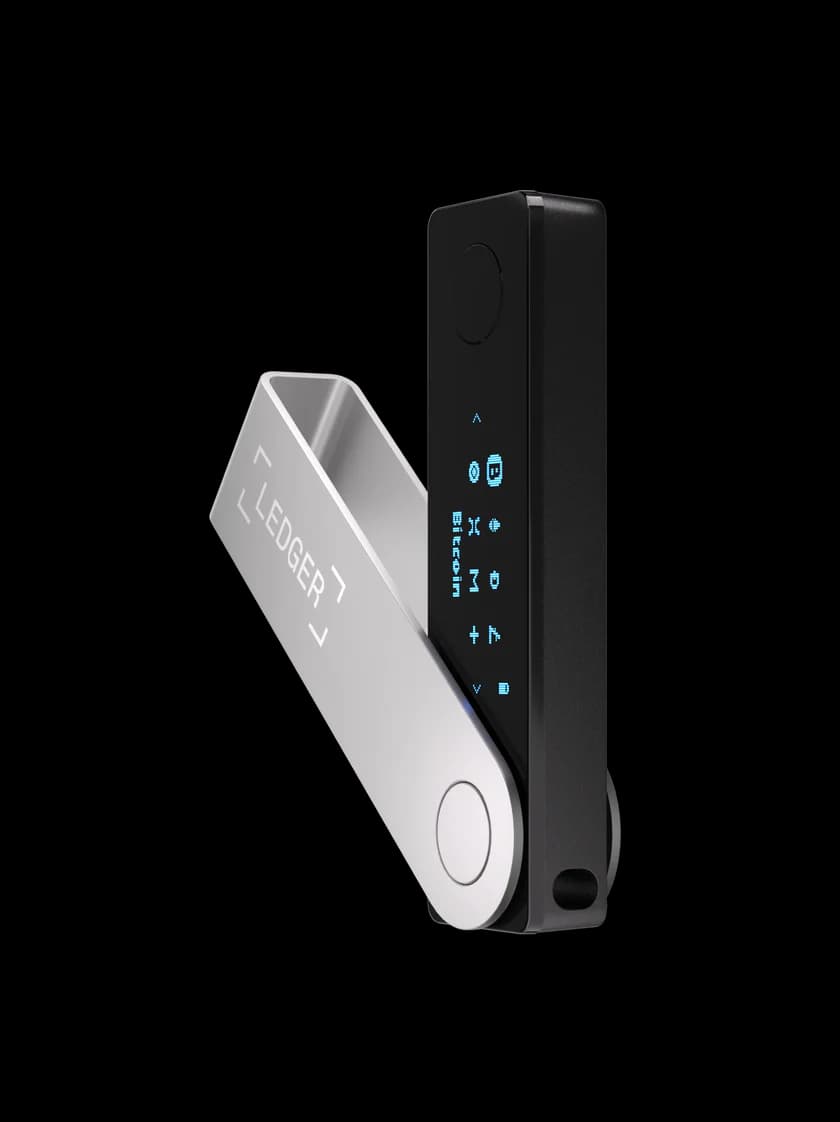 Compare Ledger Devices
Up to 100 apps

128x64 px screen

USB-C

Certified secure chip (CC EAL5+)

NFTs managing

Bluetooth connection
Up to 100 apps

128x64 px screen

USB-C

Certified secure chip (CC EAL5+)

NFTs managing

Developer-friendly