Ledger Nano Case
The Ledger Nano Case accessory is an elegant upgrade to your crypto and NFTs security. It allows you to keep your crypto secure and protect your Ledger Nano X or S Plus while looking refined with our new, sleek, design-forward accessory. 
Please note that the Ledger accessory comes without a Ledger Nano device
HOW TO USE YOUR NANO CASE
Step 1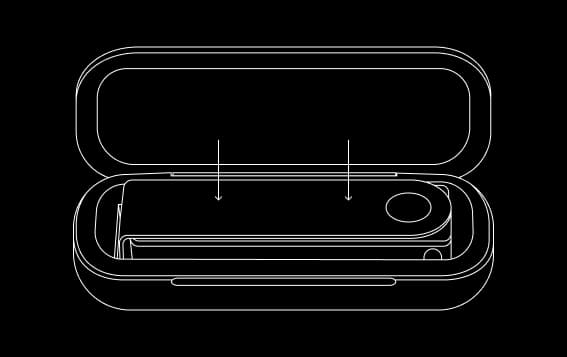 Step 2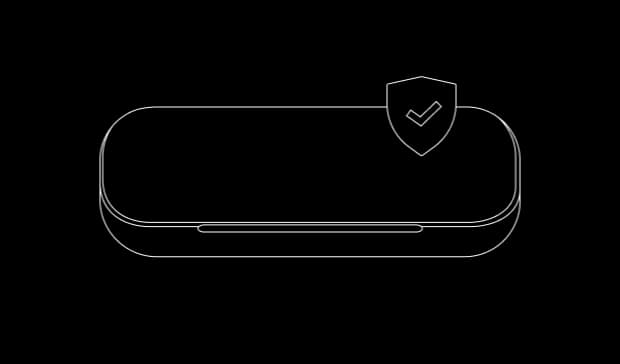 Introducing the Ledger Nano case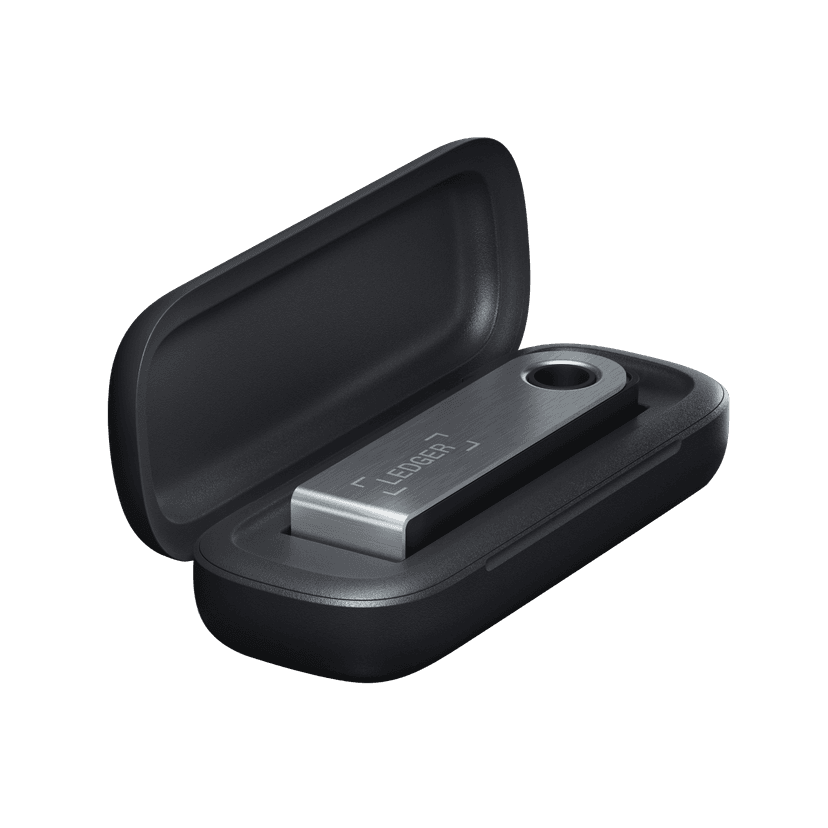 Protect your device
Keep your Ledger Nano X or S Plus in mint condition. Avoid scratches and everyday wear and tear. Look like new, forever.
Discreetly Elegant
Make a statement without drawing too much attention.
A Friendly Companion
The pebble-like form gives your Ledger Nano X or S Plus a friendly and approachable touch, making it easy to grasp and hold.
Customers who viewed this item also viewed
Ledger Live
The crypto app for self-custodians
*Buy, exchange, lend and other crypto transaction services are provided by third-party partners. Ledger provides no advice or recommendations on use of these third-party services.
Technical Specifications
Dimensions & weight
Size
91.4 x 35.44 x 22.73mm
Weight
48g
Ledger Nano Case Reviews
0.0