Ledger Nano Pod
The Ledger Nano Pod accessory allows you to keep your Ledger Nano X or S Plus secure, anywhere and anytime.
Please note that the Ledger accessory comes without a Ledger Nano device
HOW TO USE YOUR NANO POD
Step 1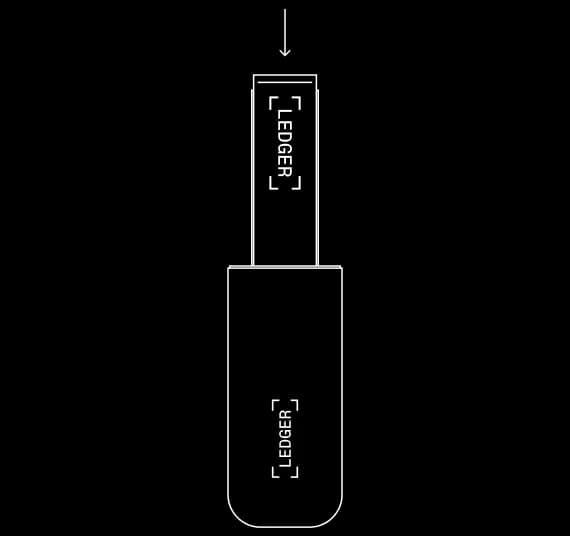 Step 2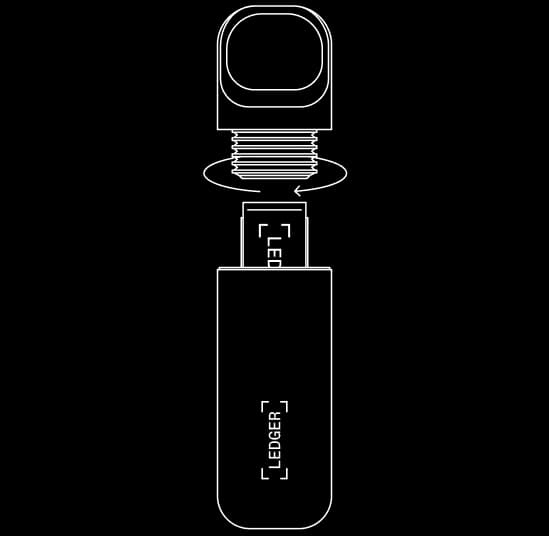 Step 3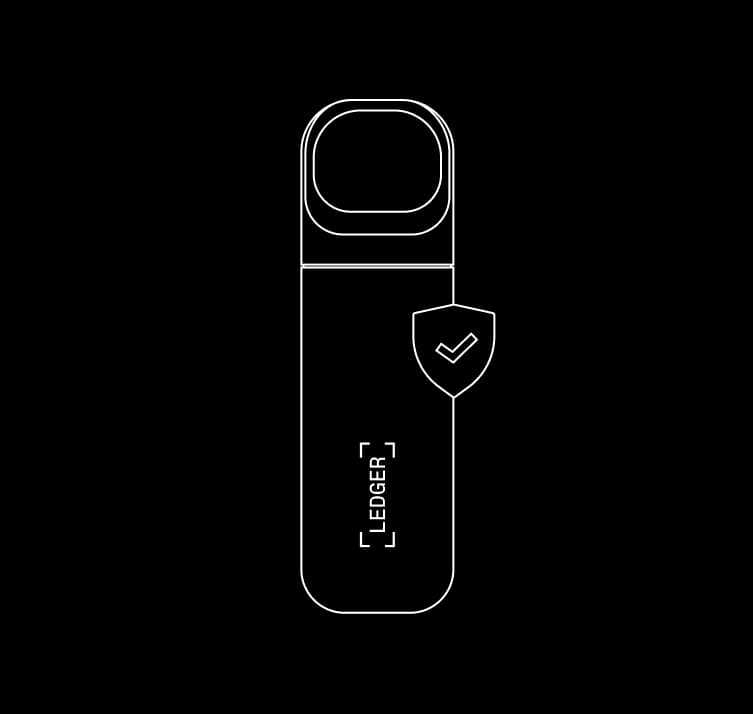 Introducing the Ledger Nano pod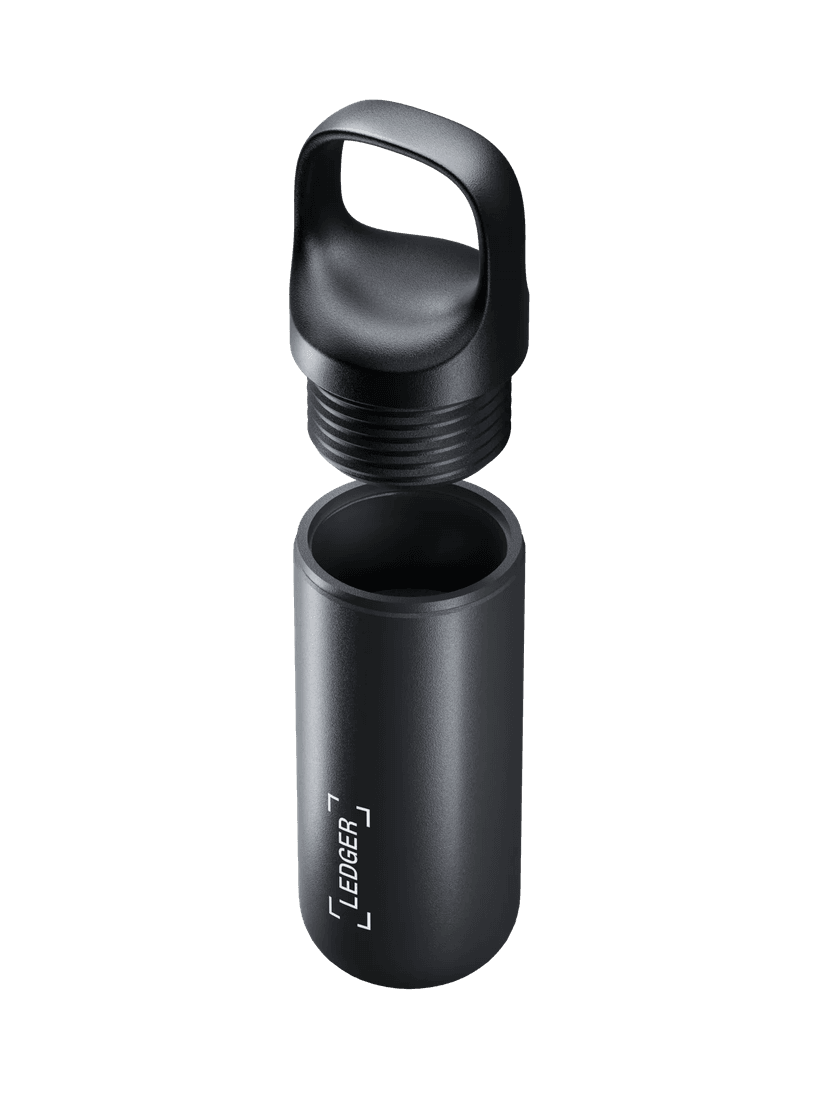 Protect your Ledger Nano
Designed for long lasting protection, keep your Nano X or S Plus scratch-free and in perfect condition.
Travel-proof
Nano Pod is portable and easily pocketable.Securely stash your Ledger Nano X or S Plus but have it ready at your fingertips.
Designed to keep up with your life
Keep up with your hectic city life, jet setting, or office meetings with ample protection and easy access
Customers who viewed this item also viewed
Ledger Live
The crypto app for self-custodians
*Buy, exchange, lend and other crypto transaction services are provided by third-party partners. Ledger provides no advice or recommendations on use of these third-party services.
Technical Specifications
Dimensions & weight
Size
100.8 x 30.3mm
Weight
26g
Materials
Plastic, Aluminium, Silicone
Ledger Nano Pod Reviews
0.0